About Us
Donegal Orthodontic Clinic
Donegal Orthodontics is based in Letterkenny, Co Donegal. Established in 1999, our clinic has developed into a leading location for private Orthodontics in Donegal and the North West of Ireland. Our mission is to provide the very best orthodontic service possible in a modern, friendly environment. Dr Jeremy Worth is the owner and principal orthodontist. We are passionate about achieving high clinical standards and offering the very best patient centred service for the people of Donegal.
Conveniently located in Letterkenny with on-site parking, your visits will be easy and enjoyable.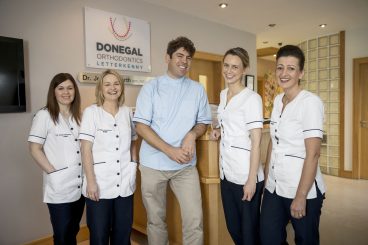 All treatments are planned, discussed and implemented in consultation with patients and parents to get the best possible results.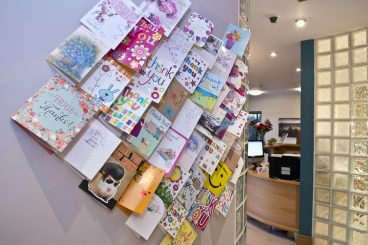 Orthodontics is the specilalist type of
dentistry which deals with irregularities
of the teeth and jaws.
The Practice
Our mission is to provide the very best orthodontic service possible in a modern, friendly environment.
We are conveniently located in the Ballyraine Road, Letterkenny close to the Polestar roundabout and the main transport routes coming into the town. We first opened in 1999 and have had the pleasure of treating many valued clients from Donegal and beyond during this time.
To get to know our patients during their visits and to then see them years later is one of greatest pleasures of our business. Our staff are kind and friendly and will make you feel very welcome. We all are passionate about our jobs and keep ourselves educated by attending courses and studying the latest research and developments.
The Team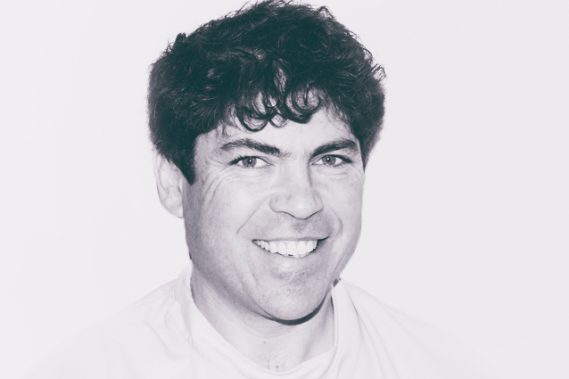 Dr. Jeremy Worth
Owner and Orthodontist
Jeremy opened this Orthodontic Clinic in 1999. He graduated from Guy's Hospital Dental School, University of London in 1991. He was awarded a Fellowship in Dental Surgery at the Royal College of Surgeons of Edinburgh 1995, being examined in oral surgery and oral medicine. In 1995 Jeremy moved to Donegal to start a three year postgraduate training in Orthodontics based in the North Western Health Board. Full specialist status was achieved in 1998...
Read More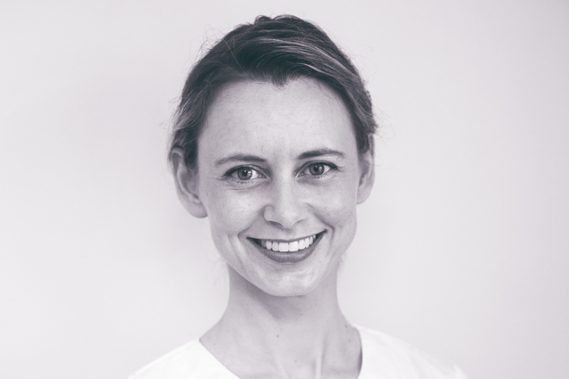 Aoife McGlade
Orthodontic Therapist
Aoife has been working in Donegal Orthodontics since 2005. Aoife completed her Dental Assistant training in June 2008. In 2016 Aoife completed her Orthodontic Therapy training in Trinity College Dublin, at the Dublin Dental School, and passed out with a 'distinction'! Aoife enjoys providing a top class orthodontic service and makes all patients happy and relaxed during their visits. Aoife enjoys family life and also has a passion for horse riding and outdoor pursuits.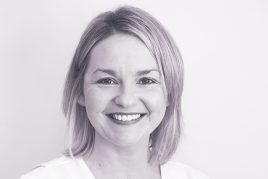 Roisin McGlynn
Orthodontic Treatment Coordinator
Roisin has been working in Donegal Orthodontics since 2009. Roisin has a degree in business from the University of Ulster Magee and has a background in finance, business and administration. Roisin oversees the planning and follow up of all our new patients and ensures that everything goes as smoothly and conveniently as possible. Roisin is an expert communicator and will be delighted to hear from you re your visits and the start of your treatment.
Louise McGroarty
Orthodontic Assistant
Louise has been working In Donegal Orthodontics since 2006 and passed her Dental Nursing exams in 2010. Louise works between reception and the clinic and is usually the first person to meet you for your visits. Louise will be happy to answer any of your queries and help facilitate your appointments. Louise also answers the phone and is an expert in smoothing your journey through orthodontic treatment.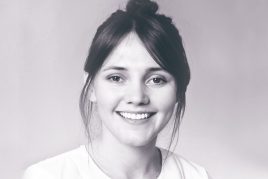 Orla McGonagle
Orthodontic Assistant
Orla trained as Dental assistant in Dublin Dental School in 2012 and worked in general Dental practice for 3 years before doing a course in Fashion and textiles. Orla started in Donegal Orthodontics in January 2017 and works in the clinic and reception. Orla is an experienced dental assistant and is always keen to help patients with any part of their treatment.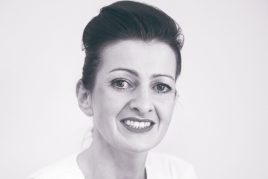 Maggie Toner
Orthodontic Assistant
Maggie has been working in Donegal Orthodontics since 2015 and has recently qualified as a Dental Surgery Assistant from the NWRC. Maggie works in the surgery and reception and is very friendly and efficient in her contact with patients. Maggie worked for many years in Dunnes Stores Customer Care and is an expert in making our clients visits pleasant and convenient.